OneDrive for Photo Storage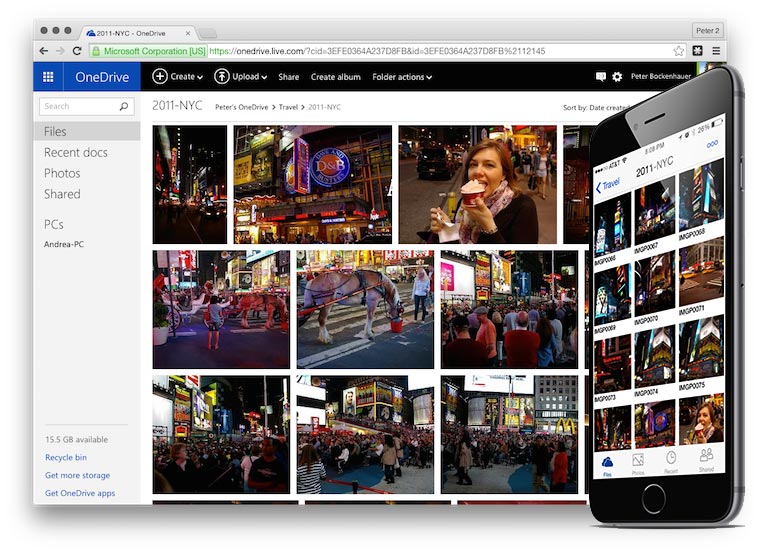 OneDrive (formally SkyDrive) can be used to store documents and files in the cloud and easily keep them synced between PCs and Macs, similar to Google Drive and Dropbox.  You can then also access your files from the web or their mobile app.  Microsoft recently announced some changes that make managing photos with OneDrive even better.
I've used OneDrive primarily to store all of my photos for the last year.  I've tested many other cloud storage services for managing my photos. OneDrive is my favorite and I find is the best for storing and viewing my photos.  The web interface is fast and easy to manage and flip through your photos and I have found that their mobile app is the best catered for photo management.  You can also share out folders with others and any new photos you add to the folder will be updated on their end.
I keep all of my photos in folders organized into categories and sub-categories on my Mac instead of using a photo management app like iPhoto.  Being able to simply sync these folders with the OneDrive service and then access them on my iPhone works great.  It also makes syncing all my photos with my wife's PC easy as well.
OneDrive is free for up to 15 GB and plans start at .99/month for 100 GB.
Link