westwords

CARE
Analytics Report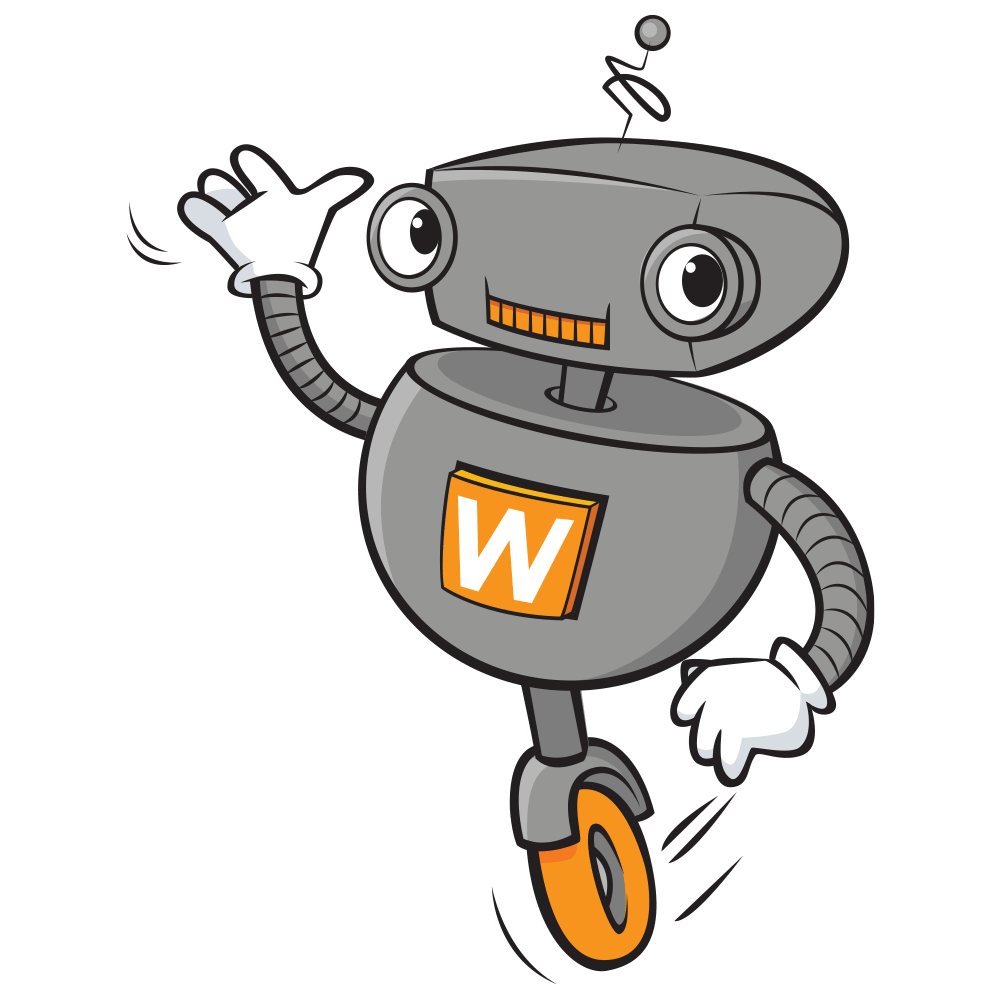 Gain Valuable Insights Into Your Business
Your business on the web consists of multiple services. Your website, your ecommerce store, your social network pages, your ads, and your email campaigns. Gaining insight into all of the analytics and metrics for each of these parts is critical to ensure everything is performing.
Let us consolidate all this information into an easy to understand report and help you analyze the data to make better decisions.

Receive periodic reports for your website traffic, SEO, social media networks, email campaigns, ad campaigns, more!

Periodic review meetings to discuss your metrics and plan next steps.

Your own personalized dashboard to log into whenever you want to see how your business is performing.
*available on Standard & Growth

Stop wasting time switching between multiple tools! Integrate all your SEO data in one place.

Accurate rank tracking of local and global keywords for Search Engine Optimization.

Monitor how visitors reach your site and analyze the quality of those links.
Perfect for a birds eye view to start planning

Basic High-Level Monthly Reports

Integrate with your Website, Ecommerce, Social Networks, Ads, Email Campaigns
The best plan for small businesses that need detailed insight to grow

Detailed Monthly Reports

High Level Weekly Reports
For businesses that are ready to take the next step to grow

Analytics Reporting Dashboard

Monthly Review Meeting
Frequently Asked Questions
Do I have to pay for each site?
westwordsCARE is priced per-site. Because of the nature of our service we only allow one website install per plan.
Are content changes included?
No. These plans only cover analytics reporting and/or dashboard access. Content changes will be billed at your agreed upon hourly rate.
Can I cancel my account at any time?
Of course. You can upgrade, downgrade, or if you ever decide that westwordsCARE isn't right for you, simply cancel your plan from your account.
What payment types do you accept?
We use Stripe to process all payment types securely and hassle free. Once subscribed to a hosting plan, your payment will be automatically made from your Stripe account each month on the day you signed up. You will be billed automatically when your payment is due and you'll be notified by email each month that the payment has been sent.
Let's talk and answer your questions.
We can discuss the plans and all the benefits they provide to give you insights into your business.