westwords

CARE
Website Care Plans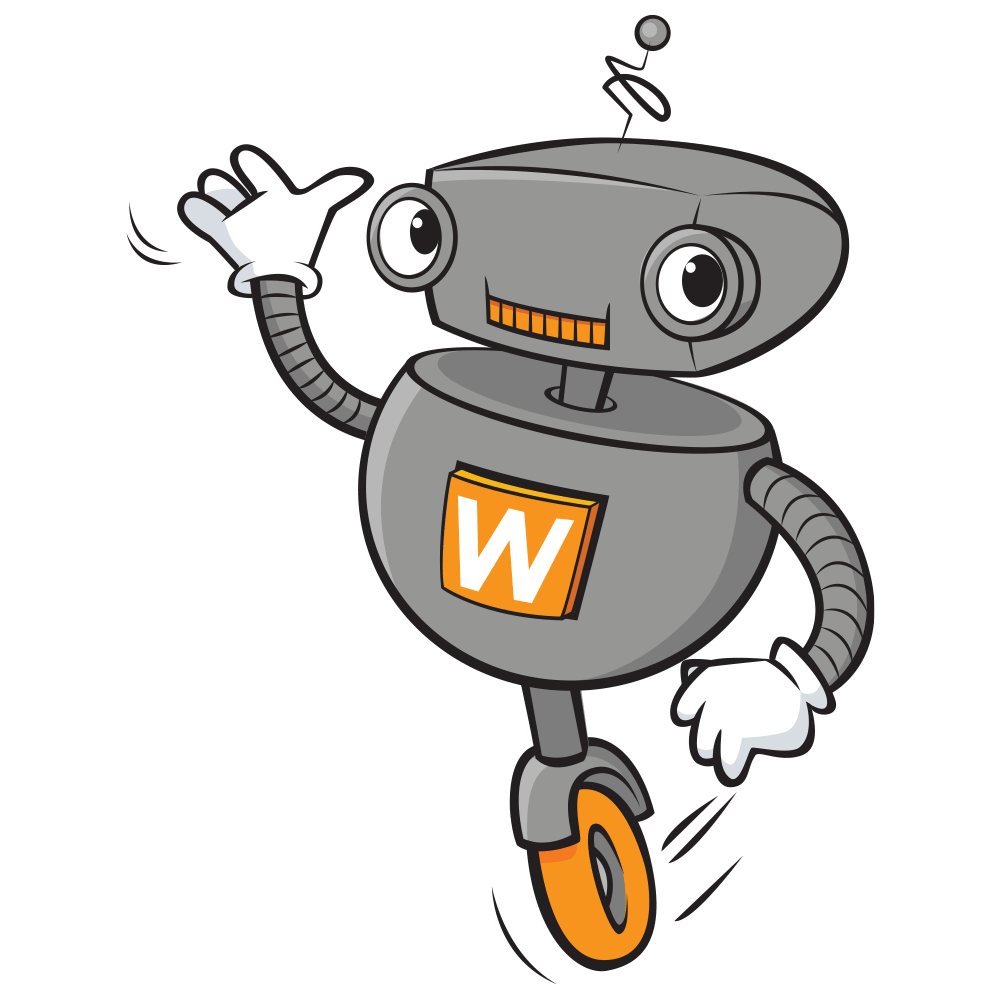 Focus on Your Business and Leave the Website to Us!
Your WordPress site requires constant care and attention. Updates are constantly being made to patch security vulnerabilities, fix bugs and improve performance. Let us take care of these updates along with actively monitoring your site if it goes down, backing it up to protect your site if something goes wrong, and ensuring it is safe from malware and security issues.

Up-To-Date, Safe & Secure
Have peace of mind that your site will be kept up-to-date, secure from vulnerabilities, and loading fast.

We constantly monitor your site to ensure it stays up and running. We want to know if your site is down before you do or more importantly, your visitors!

We regularly backup your site, so if something goes wrong, we can quickly restore to get back up and running.

Detailed Analytics Report*
Receive monthly reports for your website traffic, SEO, social media networks, email campaigns, ad campaigns, more!
*available on Standard & Growth

Broken Link Scan & Repair*
Having a broken link on your site is bad for your visitors and worse for search engines. We will scan your entire site, find them, and fix them.
*available on Standard & Growth

If your site gets infected, we will clean it up and make changes to avoid future infections if needed.
*available on Standard & Growth
Perfect for freelancers with static sites, brochure sites or blogs

WordPress Core, Plugins, and Theme Updates

Off-site Backups
(30 days retention)

Security & Malware Scan
(every 24 hours)

Access to Premium Plugins & Themes
The best plan for small businesses that need detailed insight to grow

Detailed Monthly Analytics Report

Update of staging site on the same hosting platform as your live site with cursory check for website errors before updating live site.

Off-site Backups
(60 days retention)

Advanced Security & Malware Scan
(every 12 hours)

Broken Link Scan & Repair

Minimum level for ecommerce sites
For medium-large businesses that need the highest level of care

Analytics Reporting Dashboard

Monthly Review Meeting

Run through a personalized series of steps to insure that everything is working as expected on staging before updating live site.

Hourly Off-site redundant Backups
(90 days retention)

Blocklist Monitoring & Removal

Domain Expiration Monitoring

Domain Registration, Renewal, & Transfer Assistance

Minimum level for complex installs
Some more complex websites may not fit any of the above plans and we can setup custom plans that meet your needs.
Frequently Asked Questions
Do I have to pay for each site?
westwordsCARE is priced per-site. Because of the nature of our service we only allow one WordPress install per plan.
Are content changes included?
No. These plans only cover WordPress core, plugin, and theme updates. Content changes will be billed at your agreed upon hourly rate.
Are domain registrations or web hosting included?
No. You will either purchase your domain or hosting from one of our recommended partners and give us access to your account or we can assist you. You will always maintain control of every part of your website!
What payment types do you accept?
We use Stripe to process all payment types securely and hassle free. Once subscribed to a hosting plan, your payment will be automatically made from your Stripe account each month on the day you signed up. You will be billed automatically when your payment is due and you'll be notified by email each month that the payment has been sent.
Can I cancel my account at any time?
Of course. You can upgrade, downgrade, or if you ever decide that westwordsCARE isn't right for you, simply cancel your plan from your account.
Let's talk and answer your questions.
We can discuss the plans and all the benefits they provide to give you peace of mind.